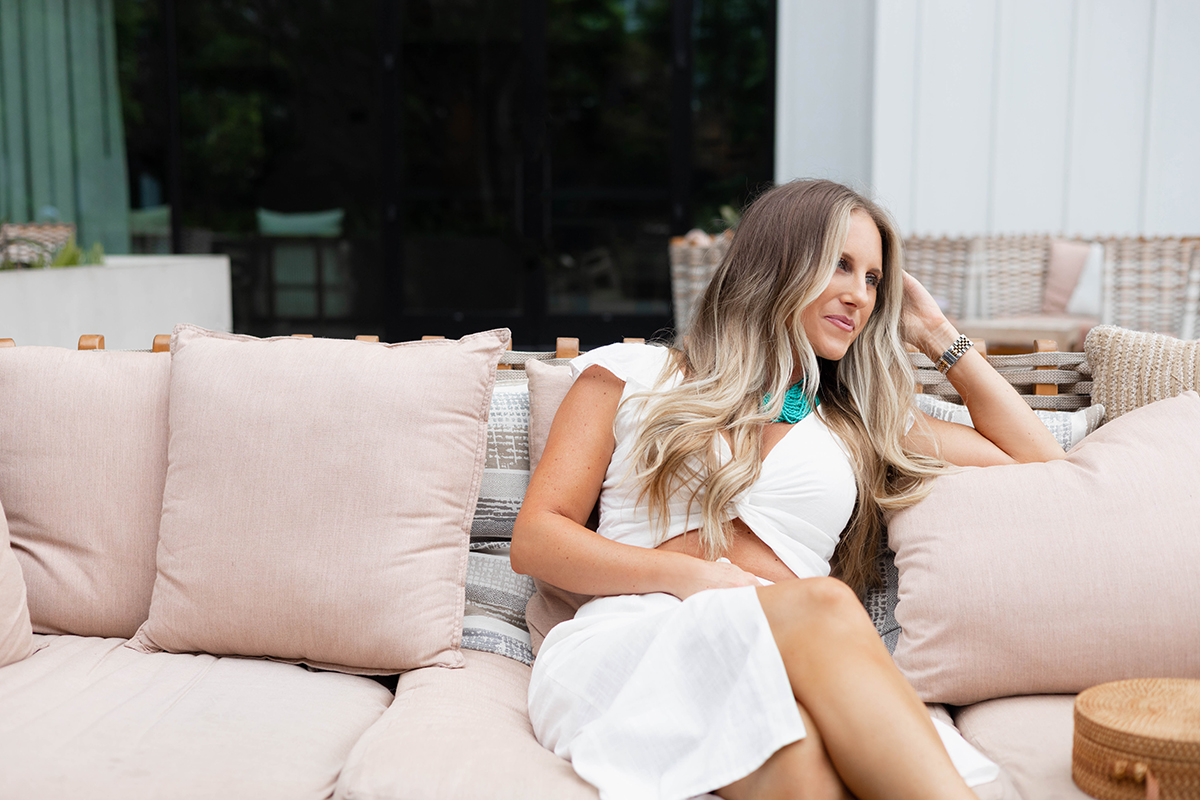 I help transformational leaders write transformational books. It's all about IMPACT, baby!
My work is centered around: Sacred Storytelling. Personal Development. Self-Help. Healing Trauma. Empowerment. Teaching Memoir. 
Online Book Writing Course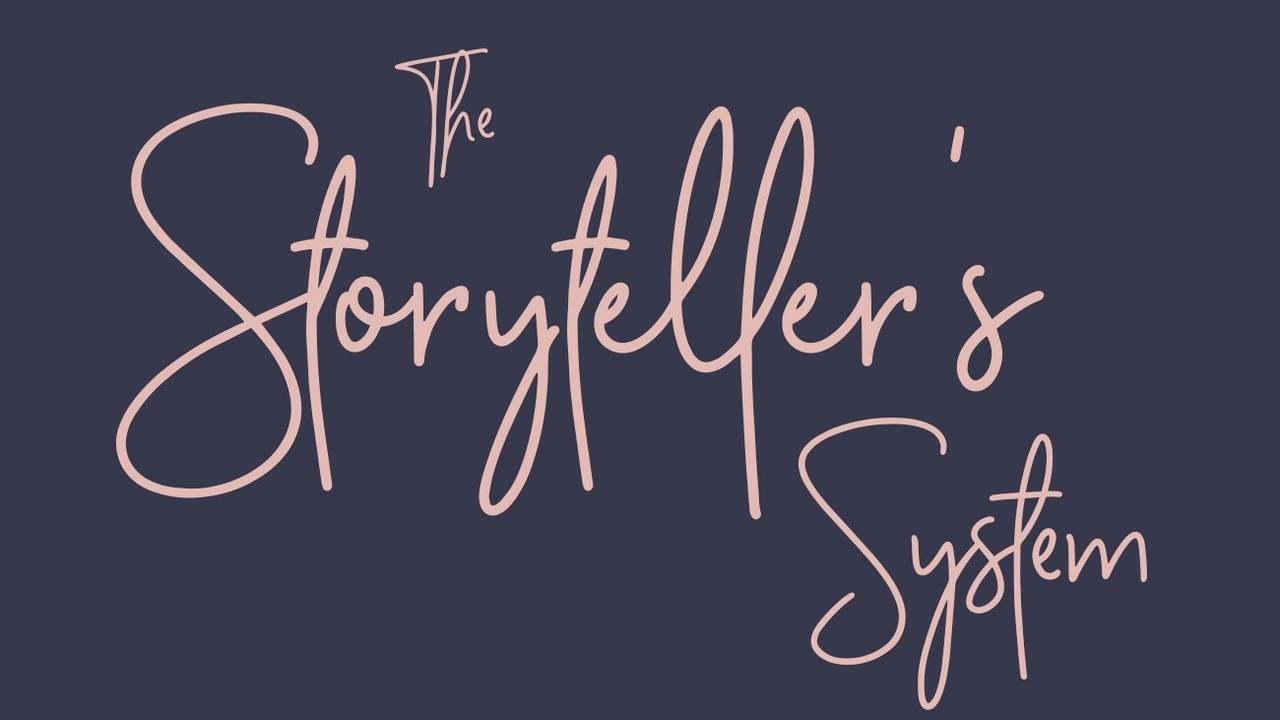 A 6-part online course designed to guide aspiring authors through the steps to finally write the book that's on their heart, and get their words of wisdom into the world. This is a DIY, go at your own pace program (no personal coaching included).
Do you have a book burning HOT in your belly and yet, you can't seem to get it onto the pages? You know you want to be the one to write it (this is NOT a ghostwriting service), but every time you open your laptop, you freeze!
You're not alone. 
Writing a book is no small feat, and in my experience, it can be an incredibly emotional process. For many, this is a big reason their powerful Pages With Purpose are left to collect dust, never reaching the hands and hearts of the people who need their message most.
My intention during our time together is to support you in moving through the fear, the discomfort, the frustration, the doubt, and ushering you forward into courage.
It's time to be brave with your story—and your life. 
Write Your Transformational Book and Go From Purpose to Published in Just 3 Months!
Welcome to Author Accelerator™
This is my 3-month private coaching container for coaches, healers, and transformational leaders who want a clear and creatively expansive path to follow so they can write their book, fulfill their purpose, and make the impact they're here to make.
I'll help you get your vision into the world. Your experiences, your gifts, all of you is unique and that's what makes you powerful.
Sharing your voice with others is truly a gift, and let's be real… not everyone came rolling into the world with the ability to craft literary genius onto the pages (totally okay). That's where I come in.
Whether you need help writing your book because writing is not your strong suit or passion, or you're simply too busy changing the world in other ways, your message is begging to be heard. I want to help make that a reality for you.
My unique gift is being able to embody my authors in a way that allows the reader to feel connected to you authentically. Writing a book is not for the faint of heart, but I promise to make the process as comfortable, effective and efficient as possible. Your involvement in the process is not only welcomed, it's necessary to creating a book you are not only excited to share, but that you feel proud to have "written."
While this is a collaborative effort, this is your book. When making the commitment to write your story, I encourage my authors to be prepared to dive in and be part of the process (don't worry, I do all the heavy lifting for you). This ensures your story shines the way you want it to, and allows your vision to come to life in the process. 
More details can be found in the FAQ section.
Copy | Content
Website (content only)
Lead Generating Guides & Resources
Video
Scripting
Visual Direction
International Empowerment Speaker
Need a Speaker for Your Next Event?
Primary topics:
Women's Empowerment
Pain to Purpose
Mindfulness & Gratitude
The Path to Healing Sexual Trauma 
Highschool & College Student Services: Awareness & Empowerment